Christina Surawicz, MD, MACG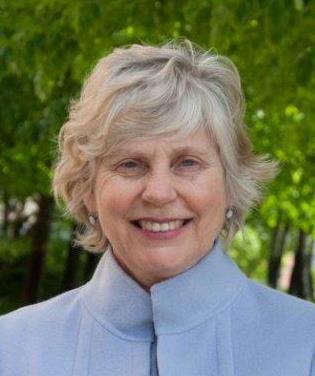 Interests:
Faculty Development
Background:
Dr. Surawicz graduated with honors from the University of Kentucky, College of Medicine in 1973.  She completed Internal Medicine residency and a Gastroenterology fellowship at the University of Washington following which she joined the faculty in the Gastroenterology Division in 1981, based at Harborview Medical Center, where she was section chief for 20 years until July 2013.  She was the inaugural assistant dean for faculty development, a position created in 2002.
Research:
Her research has included the role of colorectal biopsy in differential diagnosis of colitis, clinical research on Clostridium difficile infection and the role of probiotics and fecal microbiota transplant in treatment of recurrent Clostridium difficile infection.
Other Roles:
She has had leadership roles in various institutions, including the American College of Gastroenterology, where she served as President 1998-99.  In 2012 she received the U W Medicine Service Culture award.
As Associate Dean for Faculty Development she is responsible for organizing workshops to help faculty with their professional development, topics including promotions, large group lecture skills, time management, writing letters of recommendation, among others.