Clinical Informatics Fellows
All Trainees | Clinical Informatics Fellows | MS Students | PhD Students | Postdoctoral Trainees
---
Hasan Ahmad, DO
Clinical Informatics Fellow

Biography:
Dr. Ahmad grew up in Virginia and completed his undergraduate degree at the University of Virginia, then completed medical school at Edward Via College of Osteopathic Medicine. He then finished internal medicine residency at East Tennessee State University in 2017. Since that time, he has been an adult hospitalist, first in Tennessee and most recently in Charlottesville, Virginia. In 2021, he completed a Physician Executive MBA at the Haslam College of Business (University of Tennessee-Knoxville). He did quality improvement projects on reducing unnecessary telemetry and daily lab utilization. Dr. Ahmad is interested in improving clinical processes to improve patient outcomes and patient safety; and is also interested in machine learning and natural language processing. He states "I am excited to join UW as a clinical informatics fellow and continue to learn how to use technology to improve patient care. In my free time, I enjoy hiking and video games."
---
Theresa (Terri) Kim, MD
Clinical Informatics Fellow

Biography:
Dr. Kim is an alumna of the University of Michigan (go blue!) and did her residency in otolaryngology (ENT) at the University of California San Francisco. After residency, she completed a fellowship in pediatric otolaryngology at St. Louis Children's Hospital. After being in private practice for 12 years in San Francisco, she found her way to clinical informatics. As one of the owners of a medium-sized practice, she learned about practice management, revenue cycle, and supply chain, and endured the transition to Epic in both the independent clinic and hospital settings. Every time she encountered a frustrating aspect of the system, she believed there had to be a better way to design it to improve the experience of clinicians and staff. Her passion for good design and systems change plus her conviction that physicians must be active leaders in shaping the health care system has led her to pursue a fellowship in clinical informatics. She states: "I'm originally from the Midwest, detoured to Georgia, and lived in San Francisco for almost 20 years before coming to Seattle. I'm excited to be at the UW and Seattle Children's, and look forward to learning from and collaborating with people across the institutions. My favorite thing about moving to a new city is exploring different restaurants and discovering new favorite dishes."
---
Regina Kwon, MD
Clinical Informatics Fellow

Biography:
Dr. Kwon received a BA in Literature from Yale before moving to New York to work as an editor. After several years, she changed careers to technology product development and program management, primarily in the publishing industry. Eventually, Dr. Kwon found her way to health care, attending medical school at the University of Colorado and completing her anatomic/clinical pathology residency at Johns Hopkins. Her projects at Hopkins included an automated anatomic pathology scheduling utility and the design and implementation of a computerized send-out test tracking system. Dr. Kwon just finished a molecular genetic pathology fellowship at UW, during which she led the successful roll-out of computerized physician order entry for UW Genetics Lab tests. Her main informatics interest is process improvement.
---
Albert Chuh-Kai Lee BA, MD, PhD
Clinical Informatics Fellow
Graduation: 2023

Biography:
Dr. Lee completed his undergraduate degree at Amherst College, majoring in Neuroscience and Music. He then pursued his MD and PhD at UCSF, followed by an internal medicine residency at the University of Chicago. Dr. Lee then worked as a hospitalist at the VA in Cleveland where he helped create standardized workflows for geriatric emergency department care, locally and nationally. His interest in optimizing the use of electronic health records to improve patient care led him to start a clinical informatics fellowship at the University of Washington in 2021. Dr. Lee is dedicated to improving healthcare delivery by leveraging technology to enhance clinical workflows and supporting clinicians in alignment with the quadruple aim of healthcare.
---
A. Fischer Lees, MD
Clinical Informatics Fellow

Biography:
Dr. Lees is a board-certified Internal Medicine doctor and clinical informatician. He completed his undergraduate training at the University of Chicago in 2008 with a BA in Economics, after which he worked as a development economist in East Africa on projects funded by the NIH and the World Bank, including albendazole-based deworming and vocational education. He completed medical school at the UCLA David Geffen School of Medicine in 2017, and residency training in Internal Medicine at the University of Washington in 2020. Following residency, he served as Chief Resident of Quality and Safety at Harborview Medical Center, where he maintains his primary care panel. He recently completed a year-long post-doctoral research fellowship on secondary use of EHR data to improve medical training, an emerging subfield of clinical informatics. Outside of work, Fischer is married to a surgery resident, and a proud dad of two toddlers (Max and Leo). He loves running, Audible, and running to Audible.
---
Sarah Stewart, MD
Clinical Informatics Fellow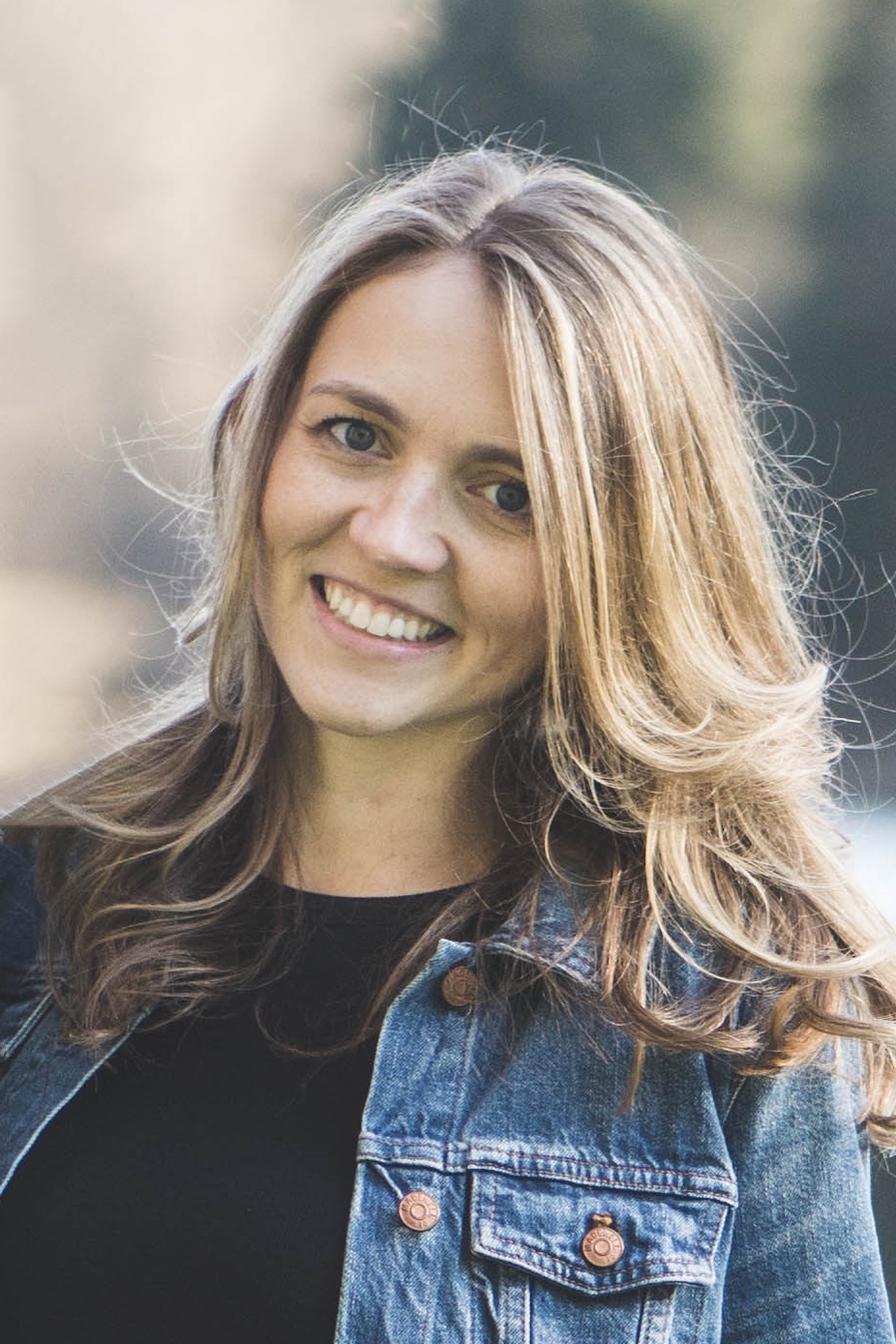 Biography:
Sarah Stewart, MD is a pediatrician. She grew up in Seattle and has spent the last 12 years in the Bay Area completing her undergraduate degree in Materials Science engineering, medical school, and pediatric residency at Stanford University. While in residency, she implemented changes to the electronic health record to improve the safety of medication administration by involving patients and their families. She is excited to continue learning how to leverage technology to serve the pediatric population, empowering patients and their families to be involved in their child's medical care.
---
Patrick Wedgeworth, MD, MISM
Clinical Informatics Fellow
Graduation: 2023

Biography:
Dr. Patrick Wedgeworth is a Clinical Informatics fellow at the University of Washington and an Internal Medicine trained physician with a master's degree in Information Systems Management from Carnegie Mellon University. His experience includes Epic building, data analytics, patient care in underserved communities, and working in an advisory role for municipal public health initiatives. Dr. Wedgeworth's work is focused at the intersection of clinical care, analytics and social determinants of health. He is interested in the use of data analytics and clinical decision support to drive evidence-based, socially informed care that improves patient health and outcomes.
---