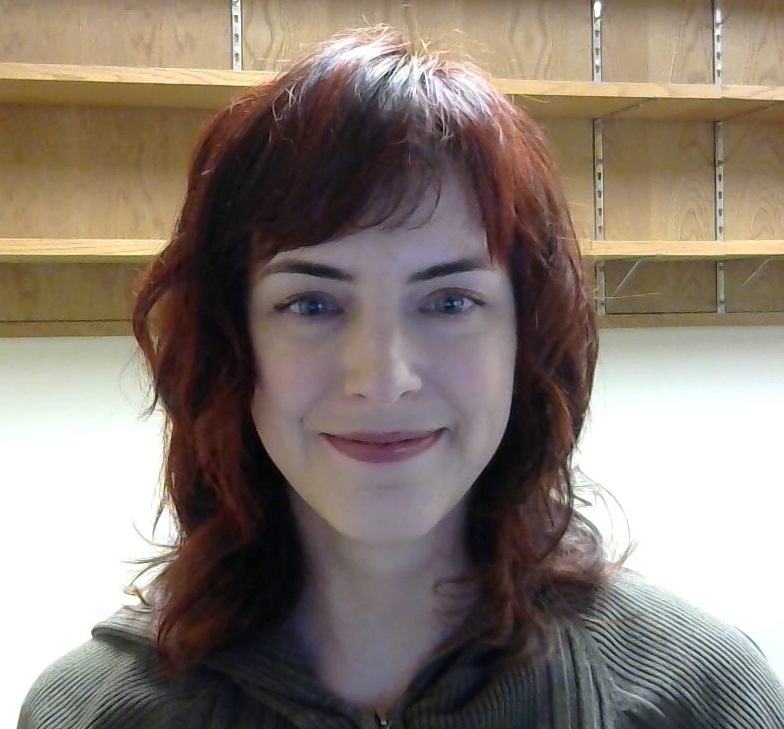 Interests:
User-centered design, ethical issues in Big Data science, shared-decision making, ethically informed genomic medicine, mHealth broadly construed (e.g., patient portals, smartphone applications, voice user interface/smart speakers—particularly to support older and diverse populations), and health equity.
Background:
Dr. Korngiebel has expertise in qualitative thematic and content analysis acquired through formal training for a doctoral degree by research (history) and experience analyzing a variety of biomedical data, including interview and focus group transcripts and survey responses. She is certified in User-Centered Design.
Research:
Dr. Korngiebel works at the intersection of bioethics, genomic medicine, and informatics. She is the PI on a grant whose aim is to identify and feasibility test a tool to support screening for heritable colorectal cancer (e.g., Lynch Syndrome) that can be deployed in low-resourced settings. She is also the PI on a grant that explores the ethical issues inherent in returning genetic test results to patients electronically using patient portals.
Representative publications:
Burke W, Korngiebel DM (co-first author). Closing the Gap between Knowledge and Clinical Application: Challenges for Genomic Translation. PLoS Genet. 2015 Feb 26;11(2):e1004978. doi: 10.1371/journal.pgen.1004978. eCollection 2015 Feb. Review. PMID: 25719903.
Korngiebel DM, Taualii M, Forquera R, Harris R, Buchwald D. Addressing the Challenges of Research with Small Populations. Am J Public Health. 2015 Sep;105(9):1744-7. doi: 10.2105/AJPH.2015.302783. Epub 2015 Jul 16. PubMed PMID: 26180955.
Korngiebel DM, Fullerton SM, and Burke W. Patient Safety in Genomic Medicine: An Exploratory Study. Genet Med. 2016 Mar 24. doi: 10.1038/gim.2016.16. [Epub ahead of print] PubMed PMID: 27011058.
West KM, Burke W, Korngiebel DM. Identifying "ownership" through role descriptions to support implementing universal colorectal cancer tumor screening for Lynch syndrome. Genet Med. 2017 May 4. doi: 10.1038/gim.2017.39. [Epub ahead of print] PubMed PMID: 28471433.
Korngiebel DM, West KM, and Burke W. Clinician-Stakeholders' Perspectives on Using Patient Portals to Return Lynch Syndrome Screening Results. J Genet Couns. 2017 Nov 21. doi: 10.1007/s10897-017-0179-3. [Epub ahead of print] PubMed PMID: 29159545.