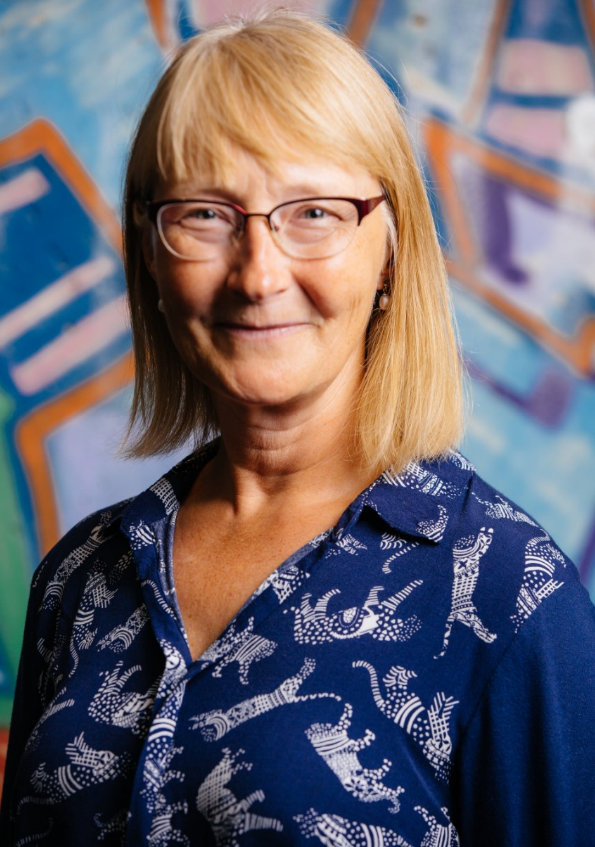 Interests:
Automated acquisition of semantic knowledge; information extraction from clinical records; robust, broad-coverage language analysis
Background:
Lucy holds a Ph.D. in Computational Linguistics from Georgetown University, in Washington D.C. Lucy worked at IBM Bethesda on natural language processing from 1988 – 1990. In 1991, she was a Visiting Scientist at the Institute for Systems Science in Singapore.  Lucy has worked at Microsoft Research since 1992.  Lucy was Program
Co-Chair for NAACL in 2009 and General Chair for NAACL in 2013. Since 2011, Lucy is also Affiliate Associate Faculty at University of Washington Department of Biomedical Health Informatics, a member of the UW BioNLP group, who are using NLP technology to extract critical information from patient reports.
Representative publications:
Yetisgen M, Pellicer E, Crosslin D, Vanderwende L. Automatic Identification of Lifestyle and Environmental Factors from Social History in Clinical Text. In Proceedings of AMIA 2016 Joint Summits on Translational Science, AMIA, March 21, 2016
Yetisgen M, Klassen P, Vanderwende L, Xia F. A New Corpus for Clinical Events with Change of State. In AMIA Clinical Research Informatics Summit (AMIA CRI'14), American Medical Informatics Association, April 7, 2014
Bejan CA, Vanderwende L, Evans HL, Wurfel MM, Yetisgen-Yildiz M. On-time clinical phenotype prediction based on narrative reports. In Proceedings of the American Medical Informatics Association Fall Symposium (AMIA'13), Distinguished Paper Award, American Medical Informatics Association, January 1, 2013