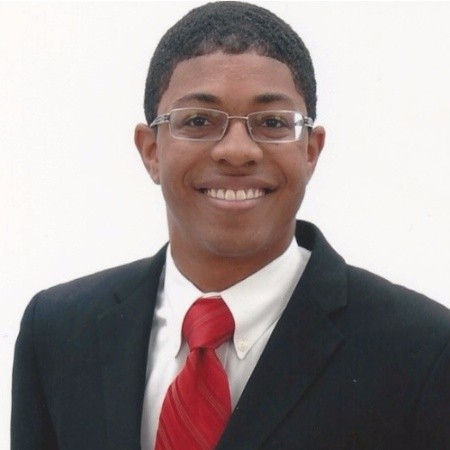 Interests:
Social determinants of health (using health IT tools to facilitate screening, referral, and understanding the effects of interventions on health outcomes and utilization), clinical decision support (creating tools to assist clinician decision making that are accurate, easy to understand, and explainable), descriptive and predictive analytics (using analytics to understand the drivers behind health outcomes and the effects of interventions)
Background:
Dr. Wedgeworth is a graduate of the Clinical Informatics fellowship at University of Washington, and an Internal Medicine trained physician with a master's degree in information systems management from Carnegie Mellon University.  He has experience in Epic building, data analytics, patient care in underserved communities, and working in an advisory role for municipal public health initiatives.  His work is currently focused at the intersection of clinical care, analytics and social determinants of health.  He is interested in the use of data analytics and clinical decision support to drive evidence-based, socially informed care that improves patient health and outcomes. 
Research:
Understanding implementation challenges of using natural language processing to collect social determinants of health data, assessing the impact of telemedicine visits on healthcare utilization, exploring how COVID-19 affects various patient populations.
Representative publications:
Hartzler, A. Xie, SJ. Wedgeworth, P.  Spice, C. Lybarger, K. Wood, BR. Duber, HC. Hsieh, G. Singh, AP. SDoH Community Champion Advisory Board, Integrating patient voices into the extraction of social determinants of health from clinical notes: ethical considerations and recommendations, Journal of the American Medical Informatics Association, 2023;, ocad043

. PMID: 36944091

 

Lybarger, K. Dobbins, NJ. Long, R. Singh, A. Wedgeworth, P.  Uzuner, Ö. Yetisgen, M. Leveraging natural language processing to augment structured social determinants of health data in the electronic health record, Journal of the American Medical Informatics Association, 2023; ocad073

. PMID: 37130345

 

Jayakrishnan T, Nasrullah A, Wedgeworth P, Mosley M, Haag A, Vashistha K, Mealy S, Khoury F, Bakalov V, Chaturvedi A, Manzi S, Kapetanos A. Admission Characteristics and Mortality Risk Among Patients Hospitalized with COVID-19. Infect Dis Clin Pract (Baltim Md). 2021 Sep;29(5):e332-e333. PMID: 34539167

 

Pappan N, Austin S, Bosah A, Wedgeworth P, Venkat D. Assessing the Efficacy of Telemedicine in High-Risk Populations by Evaluating Emergency Department Visits and Hospitalizations. Infect Dis Clin Pract 2023 Jan; 31(1)