Clinical Informatics Fellows
All Students | Clinical Informatics Fellows | MS Students | PhD Students | Postdoctoral Trainees | Undergraduates | Visiting Students
---
Arpit Patel, MD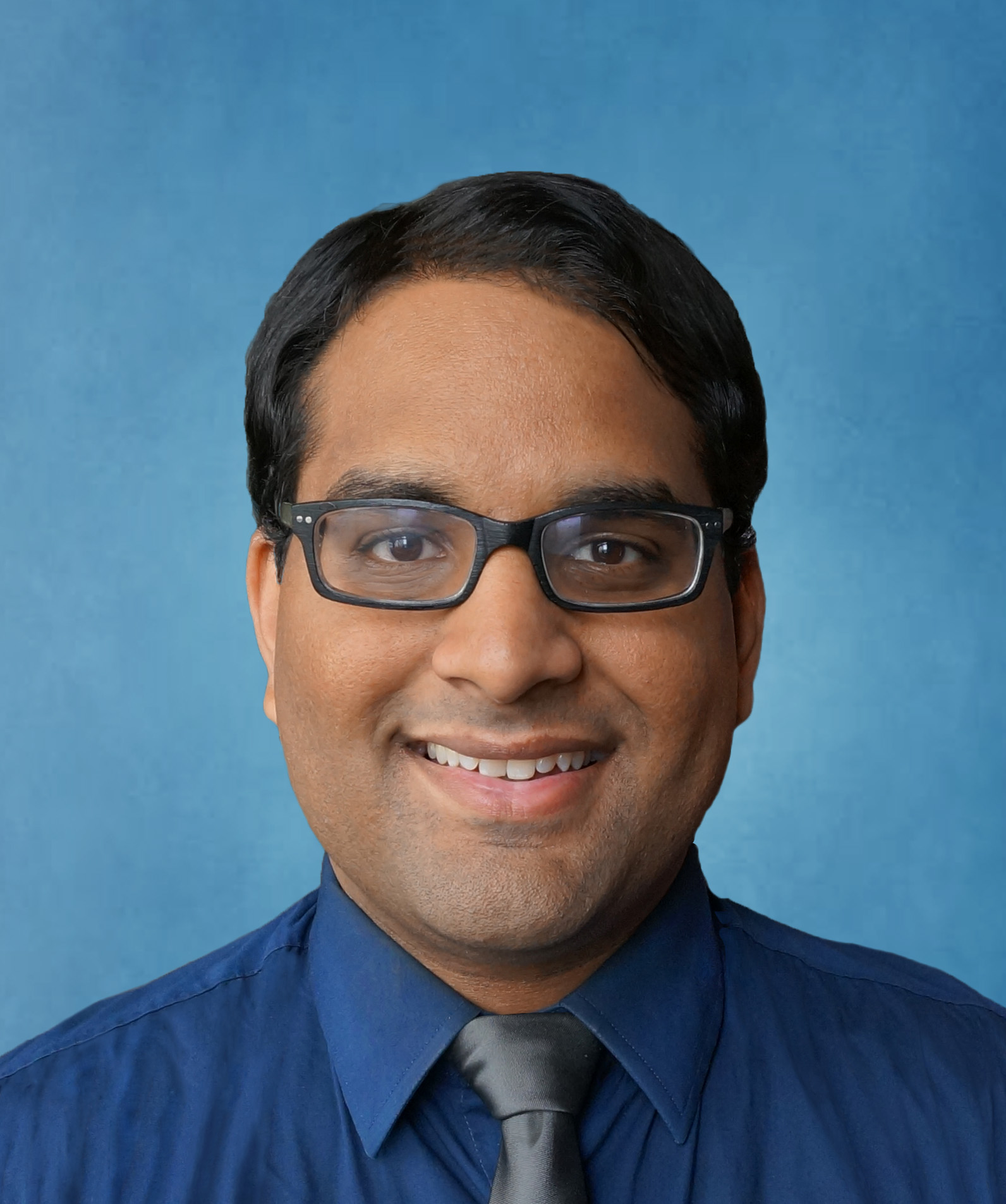 Arpit Patel, MD is a general surgeon.  Originally from Toronto, Canada, he earned his B.Sc. from the University of Toronto, his MD from St. George's University, and completed his General Surgery residency at the Brooklyn Hospital Center.  While in training, he developed informatics tools to improve efficiency for surgeons and surgical staff. He hopes to learn more about developing apps to improve clinical care, big data, clinical decision support tools, and improving EHR functionality, especially as informatics relates to perioperative care.  In his free time, he enjoys outdoor activities, skiing, playing various sports, and travels whenever he can.
Clinical Informatics Fellow
---
Nikita Pozdeyev, PhD
Nikita Pozdeyev, MD, PhD is an endocrinologist that specializes on the treatment of patients with advanced thyroid cancer.  He went to medical school at Saint-Petersburg Palov Medical University, Russia, did his residency at Harbor Hospital, Baltimore, MD, and completed endocrinology fellowship at the University of Colorado. His doctoral dissertation is related to the study of neuroendocrine regulation of circadian rhythms.  He is interested in learning how to use bioinformatics and discovery science methods to personalize management of thyroid cancer, and is especially interested in how to present these recommendations into daily physician work.  His hobbies are playing chess and computer programming.
Clinical Informatics Fellow
---