Clinical Informatics Fellows
All Students | Clinical Informatics Fellows | MS Students | PhD Students | Postdoctoral Trainees | Undergraduates | Visiting Students
---
Jeehoon Jang, MD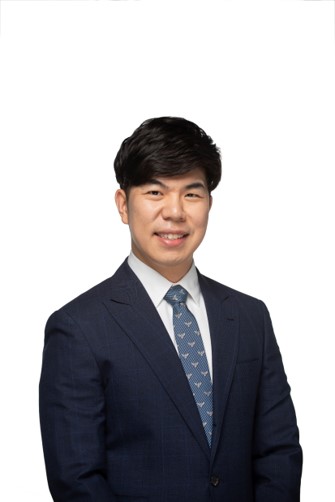 Jeehoon Jang, MD finished his Internal Medicine residency in Englewood Hospital, NJ in 2020. He is interested in how mobile clinical decision support should be built to improve healthcare providers' efficiency and satisfaction at the point of care as well as a usability test on the clinical decision support system. He is also interested in how machine learning algorithms can be utilized in healthcare data. He likes to run especially with rolling his 10-month-old son's stroller and sing Korean pop songs.
Clinical Informatics Fellow
---
Zachary Liao, MD, MPH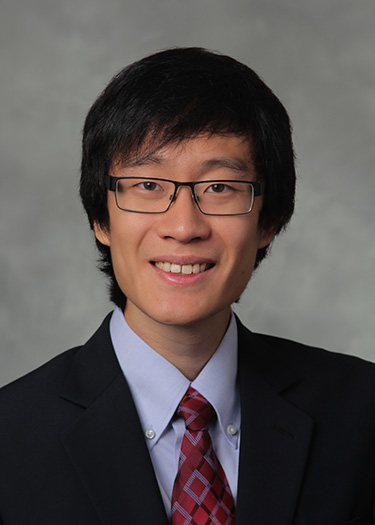 Zachary C. Liao, MD, MPH completed internal medicine residency at the University of Miami/Jackson Memorial Hospital. He is interested in machine learning, natural language processing, interoperability and public health informatics. He enjoys making music (piano, guitar and singing, in descending order of skill), and just bought a bicycle to explore Seattle on two wheels.
Clinical Informatics Fellow
---
Sarah Stewart, MD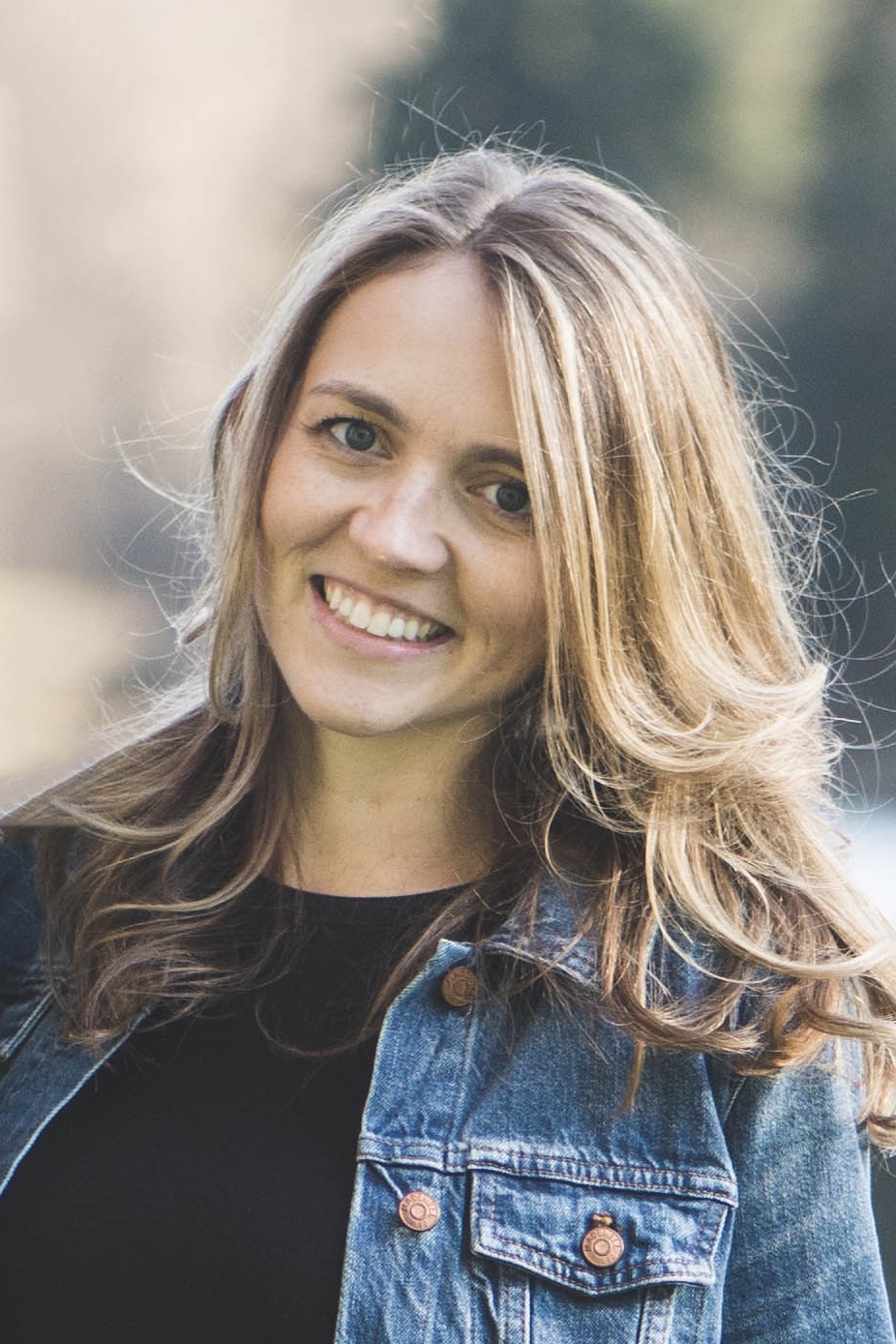 Sarah Stewart, MD is a pediatrician. She grew up in Seattle and has spent the last 12 years in the Bay Area completing her undergraduate degree in Materials Science engineering, medical school, and pediatric residency at Stanford University. While in residency, she implemented changes to the electronic health record to improve the safety of medication administration by involving patients and their families. She is excited to continue learning how to leverage technology to serve the pediatric population, empowering patients and their families to be involved in their child's medical care.
Clinical Informatics Fellow
---