Adam Wilcox, PhD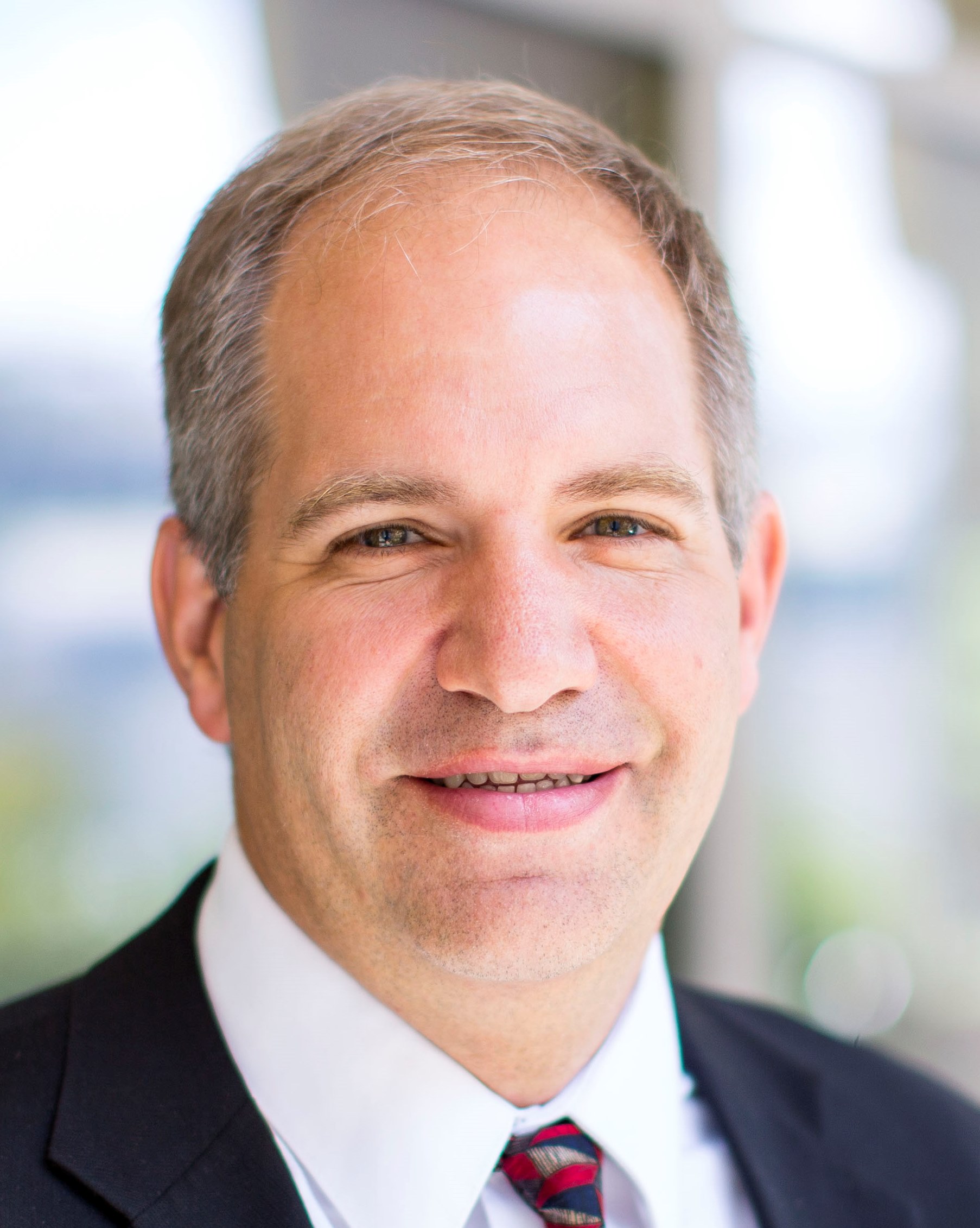 Professor, Biomedical Informatics and Medical Education
Chief Analytics Officer (CAO) of UW Medicine
Interests:
Electronic health records, quality improvement, patient-centered outcomes, methodology, health care transformation
Background:
Dr. Wilcox completed a double major in 1995 in Physics and Mathematics at the University of Utah. He then obtained his PhD in 2000 in Medical Informatics at Columbia University (Advisor George Hripcsak). Dr. Wilcox worked with the informatics group at Intermountain Healthcare under Paul Clayton from 2001-2006, where he led the development and implementation of primary care and emergency medicine systems, while also researching the effectiveness of care managers in an advanced practice model that was a precursor to the patient-centered medical home. While at Intermountain, he was also faculty at the University of Utah, where he taught courses and lectures in research design and decision support. He was on the faculty of Columbia University from 2006-2013, where he directed the legacy clinical information system, clinical data repository and data warehouse, and was also principal investigator of the Washington Heights/Inwood Informatics Infrastructure for Comparative Effectiveness Research (WICER) project, one of the country's first population health research databases, funded by AHRQ.
Dr. Wilcox arrives most recently from Intermountain Healthcare where he led Intermountain's clinical decision support efforts and directed its analytic health repository. In 2015, Dr. Wilcox was appointed a member of the PCORI Methodology Committee. He is an elected fellow of the American College of Medical Informatics, is a senior editor for eGEMs, and serves on the Clinical Informatics Subcommittee for the American Board of Preventive Medicine, which administers the board examination for the clinical informatics subspecialty.
Currently accepting new MS students and new PhD students.
Representative publications:
1. Wilcox A, Randhawa G, Embi P, Cao H, Kuperman G. Sustainability Considerations for Health Research and Analytic Data Infrastructures. EGEMs Gener Evid Methods Improve Patient Outcomes [Internet]. 2014 Sep 17;2(2). Available from: http://repository.academyhealth.org/egems/vol2/iss2/8
(This was my primary paper that the discussion of which during the inception of the design led to a special issue in eGEMS on sustainability.  This was picked up in the health technology press.)
2. Wilcox A, Gallagher K, Bakken S. Security Approaches in Using Tablet Computers for Primary Data Collection in Clinical Research. EGEMs Gener Evid Methods Improve Patient Outcomes [Internet]. 2013 Feb 13;1(1). Available from: http://repository.academyhealth.org/egems/vol1/iss1/7
3. Wilcox AB, Shen S, Dorr DA, Hripcsak G, Heermann L, Narus SP. Improving Access to Longitudinal Patient Health Information within an Emergency Department. Applied Clinical Informatics 2012, 3: 290-300.
4. Wilcox AB, Chen YH, Hripcsak G. Minimizing electronic health record patient-note mismatches. J Am Med Inform Assoc. 2011 Jul-Aug;18(4):511-4.
5. Dorr DA, Wilcox AB, Brunker CP, Burdon RE, Donnelly SM. The effect of technology-supported, multidisease care management on the mortality and hospitalization of seniors. J Am Geriatr Soc. 2008 Dec;56(12):2195-202.