Anne Turner, MD, MLIS, MPH, FACMI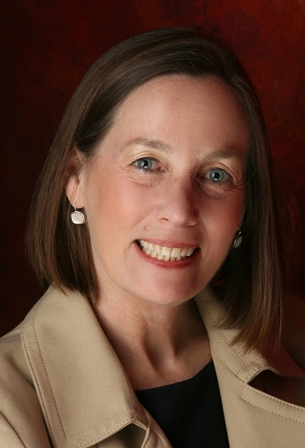 Associate Professor, Department of Health Services, School of Public Health
Associate Professor, Biomedical Informatics and Medical Education
MD (Dartmouth-Brown, MPH (UW), MLIS (UW)
Fellow, American College of Medical Informatics
Interests:
Public health informatics, use of machine translation and natural language processing to improve communication with Limited English Proficiency populations, public health information workflow, evaluation of public health information system.
Background:
Public health informatics research (>10 years); library and information science research (>15 years); and clinical pediatrics (>20 years).
Research:
The use of natural language processing and machine translation to improve access to public health information; health  information needs and workflow; task analysis; use of GIS for preparedness planning and targeting interventions; evaluation of public health information systems; public health grey literature.
Other Roles:
Faculty at the UW Northwest Center for Public Health Practice (NWCPHP – http://www.nwcphp.org/) and the UW Center for Public Health Informatics (CPHI –http://www.cphi.washington.edu/.
Representative publications:
Turner AM, Liddy ED, Bradley J, Wheatley J. Modeling public health interventions for improved access to the public health grey literature. J Med Libr Assoc 2005;93(4):487-94.
Revere D, Turner AM, Madhaven AM, Rambo N, Bugni P, Kimbal A, Fuller S. Understanding the information needs of publich health professionals: A literature review to inform design of an interactive digital knowledge management system. J Biomed Inform 2007;40(4):410-421.
Turner, A.M., Kirchhoff, K. and Capurro, D.  Using crowdsourcing technology for testing multilingual public health promotion materials. Jour Med Internet Res. 2012; 14(3):e79.
Turner AM, Ramey J, Lee S. Connecting public health IT systems with enacted work: Report of an ethnographic study. AMIA Annu Symp Proc 2008;Nov 6:737-41.
Kirchhoff K, Turner AM, Axelrod A, Saavedra F. Statistical Machine Translation of Public Health Information: A Feasibility Study. JAMIA 2011;18(4):473-478.