Diane M. Korngiebel, DPhil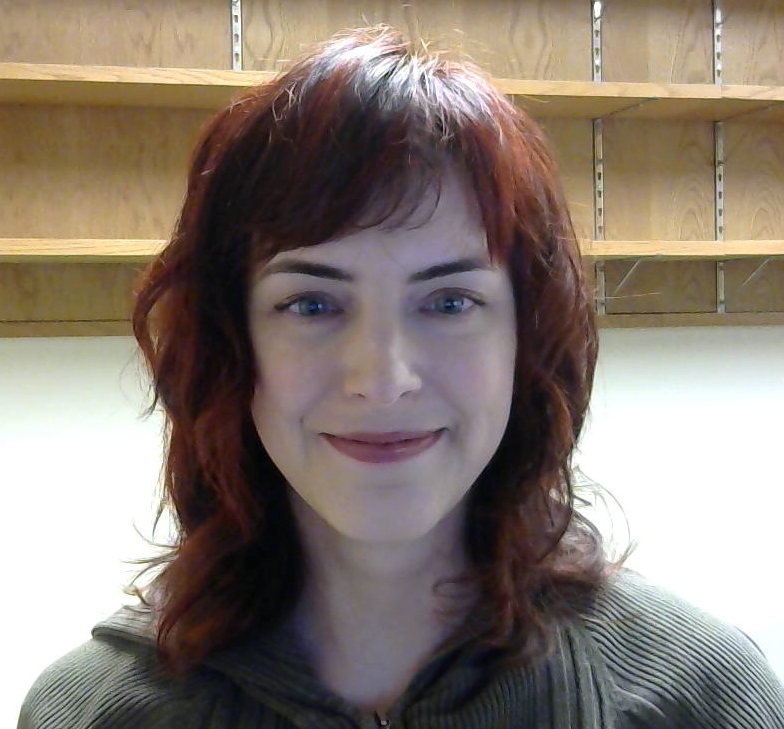 Assistant Professor, Biomedical Informatics and Medical Education
Adjunct Assistant Professor, Bioethics and Humanities
Interests:
Shared-decision making, user-centered design, implementation science, ethically informed genomic medicine, clinical decision support, patient portals
Background:
Dr. Korngiebel has expertise in qualitative thematic and content analysis acquired through formal training for a doctoral degree by research (history) and experience analyzing a variety of biomedical data, including interview and focus group transcripts and survey responses.
Research:
Dr. Korngiebel works at the intersection of bioethics, genomic medicine, and informatics and is the PI on a grant whose aim is to create an electronic tool to support implementation of universal colorectal cancer tumor screening for Lynch Syndrome. She is also exploring the ethical issues inherent in returning genetic results to patients using an EHR-tethered patient portal.
Representative publications:
Burke W, Korngiebel DM (co-first author). Closing the Gap between Knowledge and Clinical Application: Challenges for Genomic Translation. PLoS Genet. 2015 Feb 26;11(2):e1004978. doi: 10.1371/journal.pgen.1004978. eCollection 2015 Feb. Review. PMID: 25719903.
Condit CM, Korngiebel DM, Pfeifer L, Renz AD, Bowen DJ, Kaufman D, Mercer Kollar LM, Edwards KL. What Should Be the Character of the Researcher-participant Relationship? Views of Participants in a Long-standing Cancer Genetic Registry. IRB: Ethics & Human Research. 2015;37(4):1-10.
Korngiebel DM, Taualii M, Forquera R, Harris R, Buchwald D. Addressing the Challenges of Research with Small Populations. Am J Public Health. 2015 Sep;105(9):1744-7. doi: 10.2105/AJPH.2015.302783. Epub 2015 Jul 16. PubMed PMID: 26180955.
Edwards KL, Korngiebel DM (co-first author), Pfeifer L, Scott J, Shridhar NN, Kaufman D, Bowen DJ, Condit CM. Participant Views on Consent in Cancer Genetics Research: Preparing for the Precision Medicine Era. J Community Genet. 2016 Apr;7(2):133-43. doi: 10.1007/s12687-015-0259-8. Epub 2016 Jan 22. PubMed PMID: 26801345.
Korngiebel DM, Fullerton SM, and Burke W. Patient Safety in Genomic Medicine: An Exploratory Study. Genet Med. 2016 Mar 24. doi: 10.1038/gim.2016.16. [Epub ahead of print] PubMed PMID: 27011058.