Misbah Keen, MD, MBI, MPH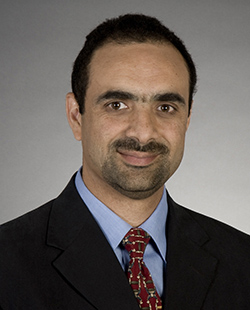 Associate Professor and Vice Chair of Education, Family Medicine
Adjunct Associate Professor, Biomedical Informatics and Medical Education
Interests:
Medical Education especially decentralized clinical education. Clinical Informatics Education.
Background:
I serve as the Vice Chair for Education in the Department of Family Medicine (DFM) at University of Washington School of Medicine (UWSOM) and oversees the operation of Family Medicine Medical Student Education section and also advises the Chair of DFM on all educational matters (UME, GME and PA education). The Medical Student Education Section is one of the largest in the country and has over 100 teaching sites in the five state WWAMI (Washington, Wyoming, Alaska, Montana and Idaho) region.
Research:
Communication skills.
Teaching:
Co-director of Family Medicine Clerkship. Serve as a Family Medicine Liaison for the Clinical Informatics Fellowship.
Other Roles:
Co-Chair of the Patient Care Phase Committee at the UW School of Medicine.
Representative publications: