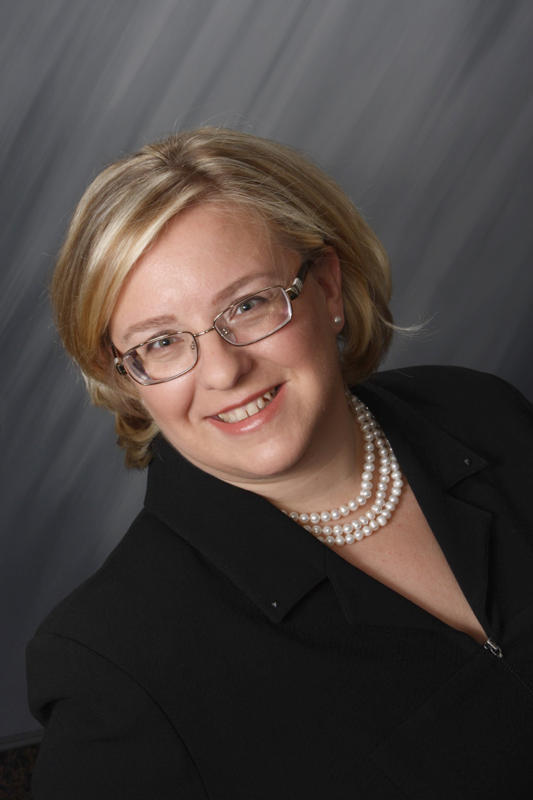 Interests:
Equitable access to high quality health information; clinical and translational information resources; collaborations that foster outcomes in population health research; mobile app development, disaster preparedness resource access; assessing information needs in medical education, GME and CME; using games to improve evidence based information seeking behavior and incorporating it into clinical practice.
Background:
BA (Hons.) (Queen's University), and Master of Library and Information Sciences (University of Western Ontario).  Director of the University of Washington Health Sciences Library.
Research:
RRAIN. Disaster Preparedness for Hospitals and Healthcare Organizations within the Community Infrastructure.
TRAIL. The Translational Research and Information Lab is a collaboration between five partners, including the Health Sciences Library, BIME, ITHS, UW Medicine IT, and the NN/LM, PNR
RELM.  In collaboration with the UW School of Medicine, we are developing an online game to teach WWAMI faculty how to practice evidence based medicine (EBM).
Representative publications:
Bardyn, T, E. Glenn, et al. Enhancing library impact through technology. J Med Libr Assoc. 2015 Oct;103(4):222-31. DOI: 10.3163/1536-5050.103.4.015. PubMed PMID: 26512228; PubMed Central PMCID: PMC4613389.
Bardyn TP, Resnick T, Camina SK. "Translational Researchers' Perceptions of Data Management Practices and Data Curation Needs: Findings from a Focus Group in an Academic Health Sciences Library." Journal of Web Librarianship: Data Curation in Libraries, 6(4):274-87. DOI: 10.1080/19322909.2012.730375, 2012.
Chatfield AJ, Ratajeski M, Wang J, Bardyn. T. "Communicating with Faculty, Staff, and Students Using Library Blogs: Results from a Survey of Academic Health Sciences Libraries." Internet Reference Services Quarterly, 15(3): 149-168. DOI:  10.1080/10875301.2010.502452, Jul-Sep 2010.
Bardyn T, Resnick T, Tedone D, Armstrong A. "Utilizing Undergraduate Student Focus Groups to Navigate Difficult Budget Times." Library Leadership and Management, 24(3): 82-87, Summer 2010.
Bardyn T, Su D. "The Information Center at the University of California Los Angeles: An Innovative Resource for Integrative and Traditional Chinese Medicine." MLA News. June/July: 20, 2010. http://www.mlanet.org/members/mla_news/2010/junjul_10/eastwest.html